04 Feb

Why We Foster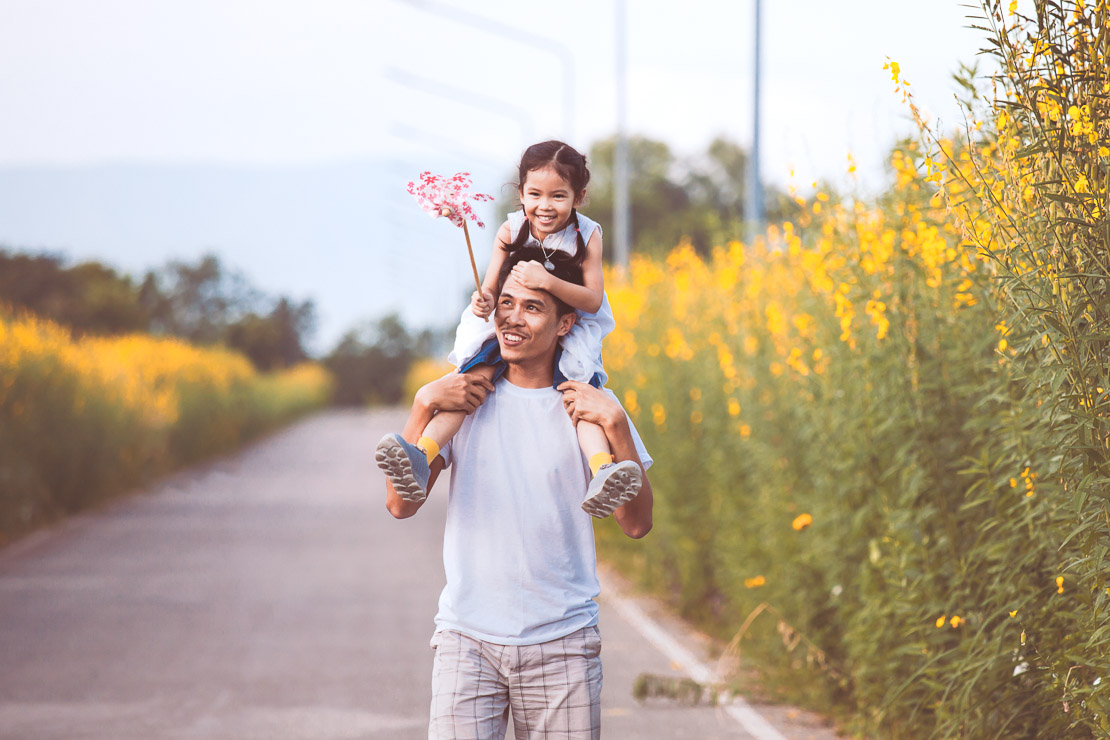 Raymond & Lynette Loh
There are different ways people choose to serve others. Providing humanitarian aid, serving cancer patients and helping the elderly are instances to name a few.
For us, it is fostering – providing a home for children who can't live with their biological parents for certain periods of time.
It is Challenging.
Our journey as foster parents began 10 years ago, and we have discovered that every child is different and comes with his or her own set of challenges. Babies and infants arrive with little emotional baggages, but sleepless nights and physically demanding days are to be expected. Older children don't require round-the-clock care, but are likely to have emotional and behavioural issues.
Often, it is the older children who aren't as easy to love. Throwing temper tantrums, throwing food, screaming their lungs out are just some challenges we have faced. Needless to say, the lack of trust when it comes to being a part of their new family isn't unusual. It is precisely their unwillingness to receive our help that makes it difficult for us to help them, especially in the initial stages.
Yet, these older children are the ones who really need a loving home. They need a family who can provide genuine care and is able to handle their various issues. To care for a younger child, we need to be stronger than him emotionally. We also need to balance kindness with firmness, especially if we know they are hurting deep inside, but may want to outsmart us at times.
But It's All Worth It.
Despite the challenges fostering may present, it can add purpose and meaning to our lives; we get to fully serve others and we do not compromise the value of a lasting relationship in the process. If you have children, your foster child may even gain a lifelong friend, and this can help him or her to transit to the permanence of a new family.
Fostering is also practical. You will be equipped before you begin your journey. For Singaporeans, the Ministry of Social and Family Development provides holistic inductions and training sessions to equip potential foster parents with skills to handle situations when the going gets tough. Support groups, possible arrangements for respite care and financial support alongside an attached Foster Care Officer are all readily available and provided for as well.
And the going will get tough. Reminding yourself that you have made a commitment to stick it out is a great way of staying focused on what you have and not what you are missing out on. When our foster children give us a difficult time, we grit our teeth and walk with them—as with our own children.
This is why we firmly believe that potential foster parents must not have a rose-tinted outlook of fostering. We must go in with our eyes open, so that we will not give up halfway when things get tough. These children have, in some way, been given up on before, and we must not reinforce any feelings of abandonment they may have developed.
For as long as we are able to, we hope to keep both our homes and hearts open to those who are in need. After all, our world could use a little more love.
Raymond & Lynette have fostered five children thus far, and have a son of their own. They would love to continue helping more foster children, as long as they have the resources to do so.