14 Feb

Dear Mum of an Extra-Special Child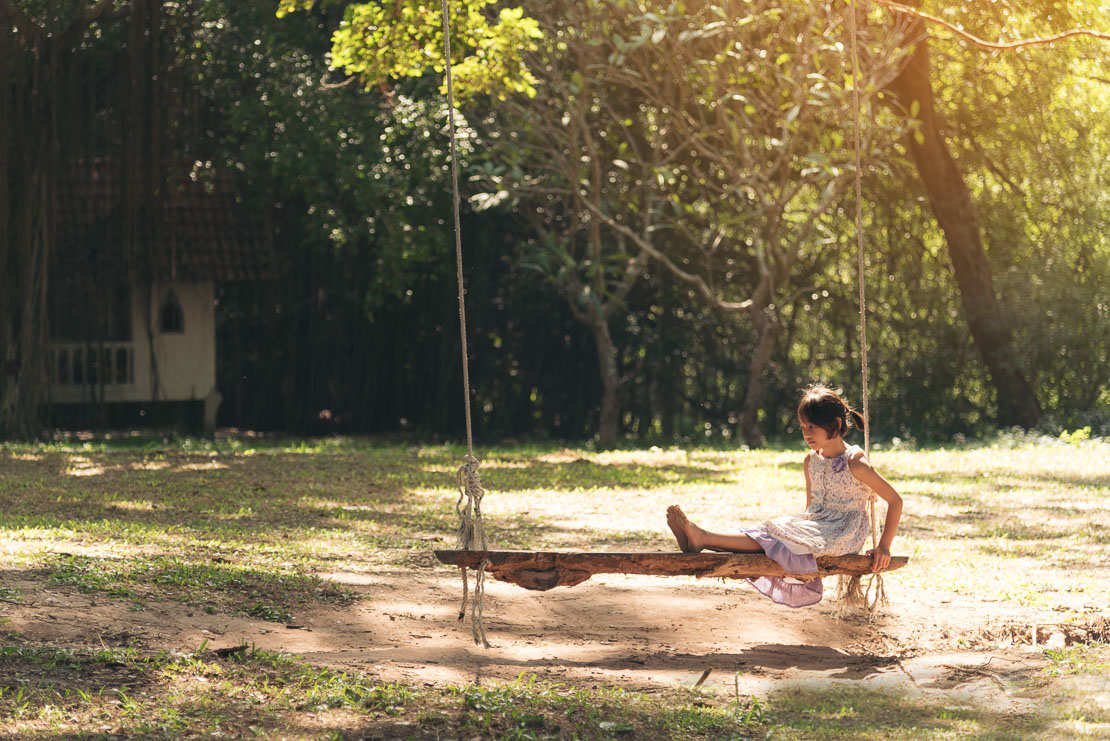 You are 4 months pregnant and things are great.
You make a trip to your doctor, just like you have done in the earlier routine check-ups. Then the unthinkable happens and you hear the words you wished you never had to.
The doctor says "I'm sorry, there is something wrong with your baby".
What happens when life throws you a curveball and you suddenly find out that your unborn child is diagnosed with a special medical condition? You're shocked, in denial and you start to question if you had done something wrong.
You're struggling to decide if you should still continue with the pregnancy and if you do, what that would mean in the short and long term? Does the child have a future? How does caring for a special needs child look like emotionally, financially and mentally?
You are not alone.
Many mothers have been in your shoes and stood at the same crossroad.
They chose life and have experienced the greatest joys in being a mum to a special needs child.
Here are some lessons they have shared:
It's ok to grieve. Grief is a tricky thing as one mum shared that she expected to grieve only for a season and assumed it would disappear. However, she soon realised that the grief didn't simply go away. Instead, she chose to acknowledge the loss and allow herself to feel it. That sense of loss in turn made her acutely aware of what she actually has, and the many blessings in life she would otherwise have taken for granted.
Find your tribe. Parenting a special needs child can sometimes feel like a lonely journey. But the truth is, you do not have to be on this journey alone. If you are feeling overwhelmed, the first step is to get out of any self-imposed isolation. There are many loving and courageous mums who have gone through similar struggles and they want to encourage you through your journey. In fact, it may surprise you that trusting a fellow mother whose child has the same condition as yours could lead you to the best friendship ever.
Make time for yourself. Your days will be filled with tending to many needs but don't forget to make time for yourself. Everyone needs an occasional break and that includes mothers of children with special needs. It can seem counter intuitive but taking time to relax and clear your mind allows you to make better decisions and give better quality care to your child. Take 15 minutes for yourself each day — take a walk, read a good book or recharge by chatting with a friend.
You are enough. Don't feel like you need to be perfect all the time. Every mother struggles with some form of mum guilt, for example some may blame themselves for their child's medical condition or simply worry that they are not doing enough. It is important not to give in to this fear and self-doubt. Your child is not a reflection of any past shame or worry. The greatest gift you can give your child is your love, acceptance and support. Know that you are the best mother for your child.
Value your marriage. Often, all the attention and focus goes to caring for your child and this is done at the expense of your marriage. Remember that your husband is your best partner on this special needs journey. He loves your child as dearly as you do, even if you have different ways of expressing it. So it is important to invest time and energy to build this marriage support structure so that together, you can bring out your child's fullest potential.
Dear mum of a special needs child, you are braver and stronger than you realise. You are more supported than you are aware.
There is a huge community around you – your husband, parents and friends, all eager to help out in whatever way needed. There are also informal support groups of parents who have children with different types of special needs. Many have walked a similar journey as you are facing now and they would love to share their experience.
You have a choice and we hope you will always choose hope and life.