09 Feb

Answering the Clarion Call to Foster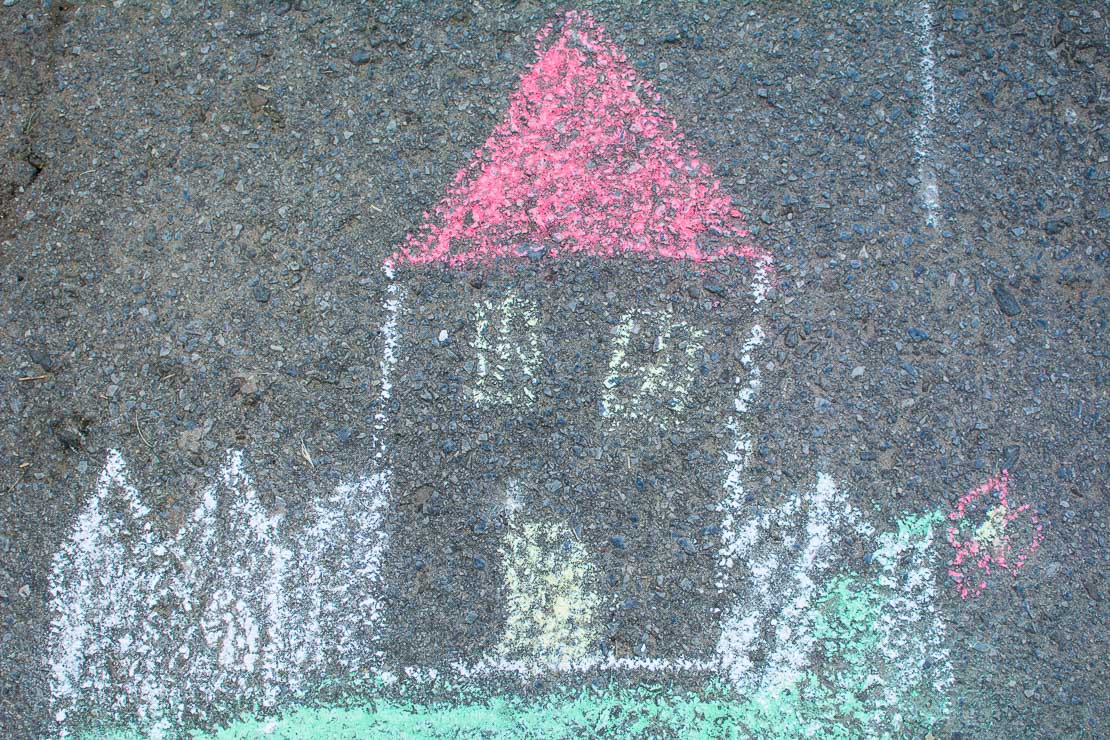 By Vivienne Ng
Psalm 68:6 tells us that God sets the lonely in families. Why families? It is because just by being with a loving family, an orphan or a displaced child can heal from pain, learn to love, find new hope and dare to dream again. Every child has the right to be in a loving home but, unfortunately, there are children who are unable to receive the love and care they need.
Fostering provides an alternative care arrangement for children in need of a safe, stable and nurturing home. There can be various reasons why children need foster care. They may have been hurt by abuse or neglect, or are unable to be cared for by their parents because their parents are ill, in jail, or have passed away.
When I first began fostering in 2008, I looked after two babies who were waiting to be adopted. At the end of 2011, I started caring for older children and for longer periods of time.
Fostering can be challenging. One of my foster children threw my son's handphone, grabbed his spectacles and damaged his watch. The boy created trouble in school and drew on the walls at home. Once, I had to rush down to the boy's school because he was creating a ruckus, pushing the tables and pinching himself. As I held him in my arms, I found out that he became upset because he missed his mother.
Due to their family background, foster children may not always be likeable and may not return the love shown to them. But they are still deserving of our Father's love. In this journey, my reward has been in seeing these children grow to love God, and pray for their families. Most of all, I know that the Lord is pleased when we share the love of Christ with the children and their families.
Unlike adoption, foster care is not permanent. It is a temporary arrangement to meet the emergency care needs of a child, with the ultimate goal of re-integrating them with their natural family. There is a great need for foster parents in Singapore.
If you and your spouse are Singapore residents, at least 25 years old and medically fit to care for children, please prayerfully consider making your hearts and homes available to foster the children who are in need.
If you are not yet in a position to foster, make a commitment to support the families in your midst who are fostering children, as well as the children in foster care.
Originally published in Love Life Devotional. Adapted with permission.
Vivienne Ng is a foster parent and part of the core team of Home for Good – SG, a Christian network to promote and support fostering and adoption within Christian communities.