07 Feb

A Special Birthday Surprise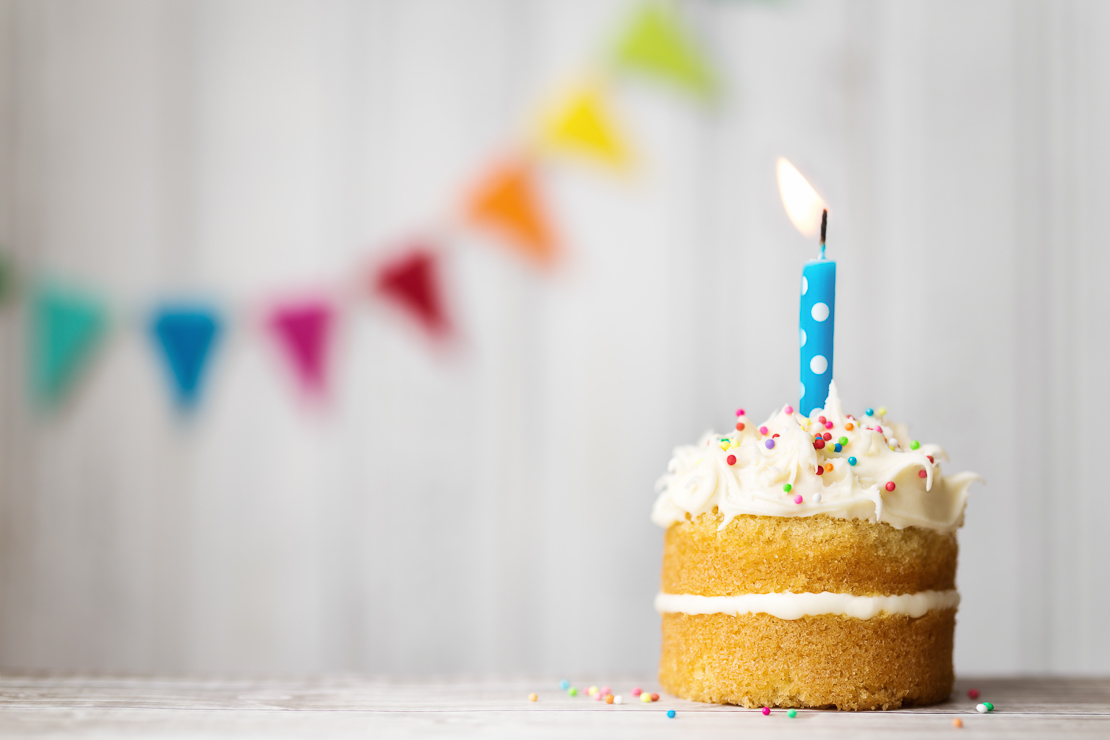 By Dr Lim Poh Lian
My husband and I got married when he was 40 and I was 32. We had both considered adoption when we were single. Even as we tried for biological children, we were open to adopt if we could not conceive. We felt that we could make a difference in a small way.
We considered adopting an African orphan with HIV. However, the process of adopting children from Africa was complicated, so we looked to China instead. It was around the early 2000s, and most of the children available for adoption from China were girls due to the "one-child policy". In 2002, we adopted a baby girl, our daughter.
In all this, we learnt that what children need and want is permanence. If a child forms attachments and then loses them repeatedly, the child may learn to be friendly, but not develop deep relationships because of the fear of loss.
In March 2017, my husband and I were very moved by the story of Keyuan, an 8-year old boy who was abandoned because he was born without ears. He was staying in a children's home in China. We felt compelled to act because we thought, "What if everyone thinks that someone else is going to do something, and no one does anything, and he ends up waiting?" So we decided to adopt Keyuan.
When we told our children about our decision, they were dismayed. They asked for two weeks to think about it. Meanwhile, several other families had expressed interest in adopting Keyuan. We wanted to respect our children's need for time, but we felt heartsick at the thought that we would lose Keyuan.
Meantime, our children attended the Radical Hospitality forum held by our church, and after much discussion, finally agreed to the adoption, although they were not fully convinced. The paperwork began. Being US citizens, and because the United States and China signed the Hague Convention which protects children, the paperwork and screening of adoptive families is quite onerous. We needed to submit police and child abuse clearances, 7 letters of reference, 10 years of income taxes, HIV testing, 18 hours of online adoption learning, and a home study with 4 social worker visits.
Children who grow up in orphanages awaiting adoption often come to hate their birthdays, because it makes them less "adoptable". Few people want to adopt older boys with special needs. So we decided to make Keyuan's 8th birthday special. We spent a week in Beijing as volunteers to give him a chance to get to know us. When he learnt that we were his adoptive parents, it was the best birthday present ever.
Finally, in February 2018, Keyuan came home to us, our newest addition to our family.
Adoption is a picture of God's heart. Though we have nothing to commend ourselves to Him, God loves us and exercises His sovereign free will by choosing us for adoption as His children. One of the things my children asked when we were considering adopting Keyuan was, "Are we going to have to share our inheritance with him?" Amused, we tease them that we might just decide to spend all our money and leave no inheritance for the children. But the truth is, when a child is adopted, he is given the privilege of belonging. In that same way, when we are adopted by God, we have full rights to His inheritance of eternal life.
Originally published in Love Life Devotional. Adapted with permission.
Dr Lim Poh Lian is a senior consultant in infectious diseases who has worked in outbreak conditions and served on high-level WHO and UN task forces.